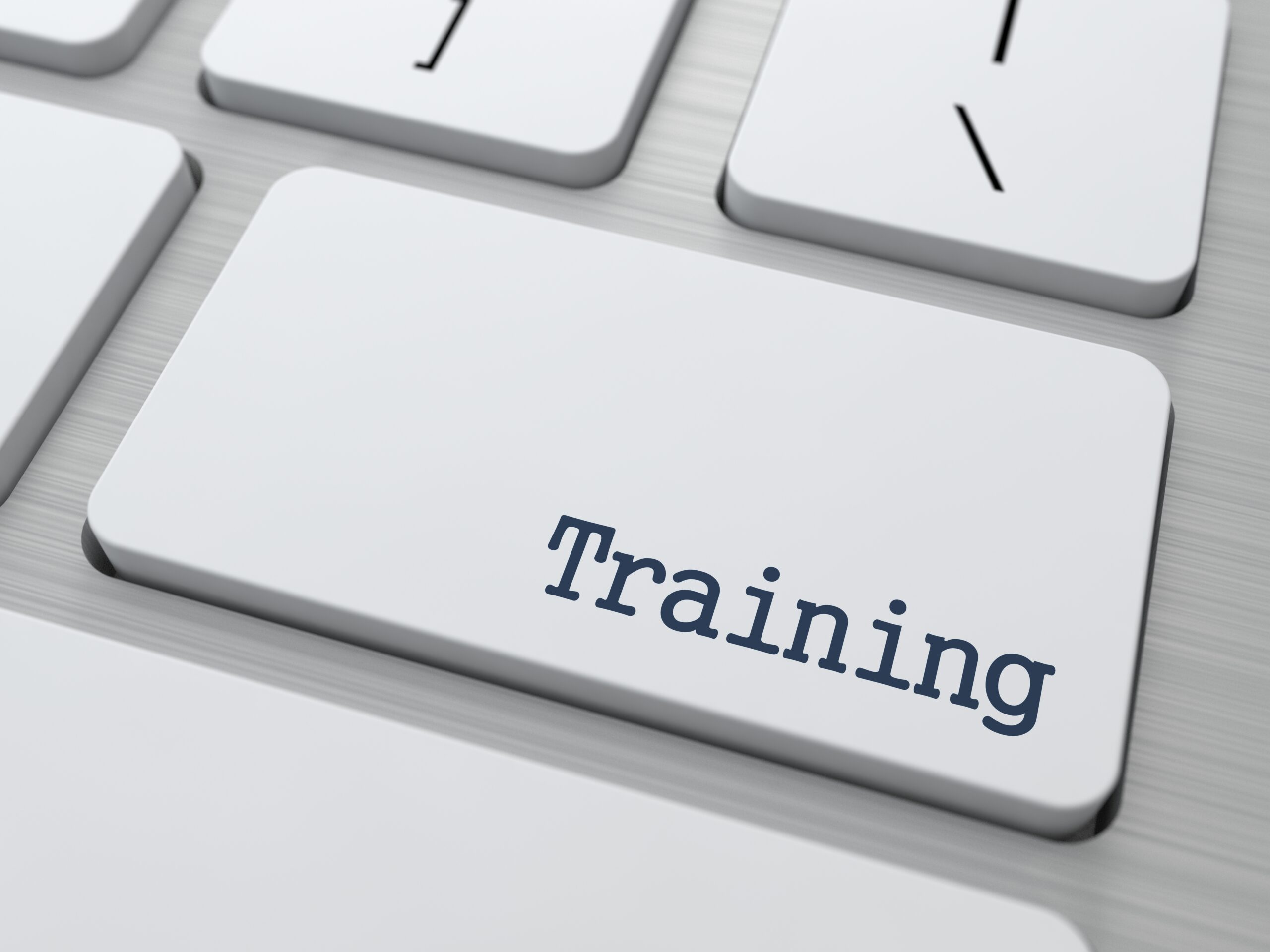 Always striving for market innovations and comprehensive solutions, Wolftank Austria has made yet another big step forward by providing remote tank lining training for our customers all over the world. This allows to give our maximum support also during the Covid-19 period and the currently international travel restrictions. The customized training support program is adapted according to the needs and special conditions of customer sites and requirements of each customer.
The remote tank lining training typically proceeds as following and consist of:
Evaluation of the conditions and site assessment
Definition of the requirements and goals
Development of a training schedule
Shipment of products (liners, sealers, coatings, robots, etc.)
Application training
On-site video support
Frequently Asked Questions
There are many advantages for this new opportunity, but some key advantages are:
Accessible: everywhere and anytime
Time-saving and cost reduction
No travel limitation
International approved application processes
Wolftank Austria stands for the highest environmental protection. Beside the above-mentioned key facts, customers are not only protecting their investments, but also all of the surrounding environment. This widely depends on the specific requirements and project necessities.
The training designed is following the duration of the pilot application. But it can extend depending on the effective site conditions. The only requirement is to have a proper video conference connection to the site during the site application. However, many of Wolftank Austria customers work in EX zones. So, besides the products and tools they deliver, they decided to provide also EX proofed mobile phones, with a high-resolution camera in order to be able to use them on site.
In the program, there is an EX proofed smartphone with camera for EX zone 1 (model IS530.1 – SMARTPHONE – 4G LTE) and an EX proofed smartphone with camera for zone 2 (model i. safe MOBILE IS730.2).
For any further details about the training, do not hesitate to contact our customer support.