We bring fuel to the vehicle
We offer a complete service including engineering, procurement and construction of turnkey stations as well as decommissioning services.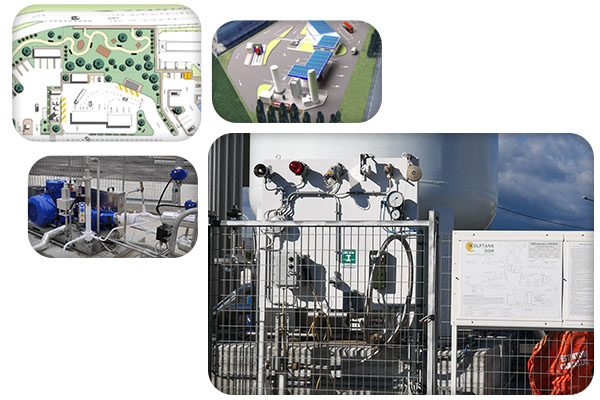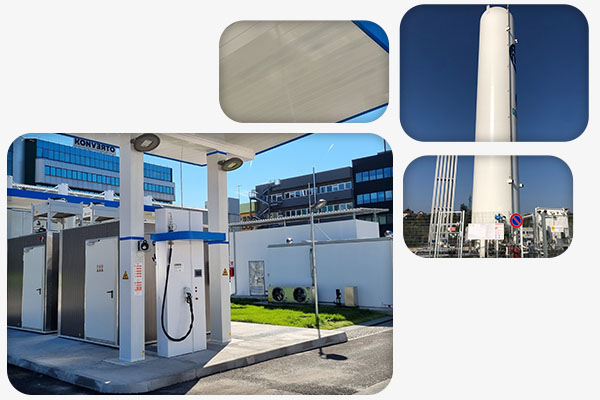 We bring fuel into the vehicle – no matter which.
Traditional fuels, natural gas (LPG, CNG, RNG, LNG), hydrogen, electricity: we are experts with decades of experience in building and maintaining refuelling stations. We produce key components of the highest quality. We drive the change and use all our experience to promote new technologies: we build the infrastructure for emission-free mobility.
With our turnkey EPC offer, we deliver 360° projects. Our clients benefit from services delivered by a single source. As their loyal partner, we manage the entire project, guaranteeing the final result.
Our group guides and accompanies our clients throughout the entire refuelling station process:
Wolftank Group's service stations in figures
new stations and rehabilitation projects
new stations and rehabilitation projects
new stations and rehabilitation projects
Subscribe to our newsletter