Wolftank Austria is a trusted technological partner in the fields of coating and lining products for tanks and pipelines. Furthermore, our portfolio includes market-leading tank cleaning robot technologies, tank surface treatment liquids and sealing solutions for tank leakage repair.
We are part of Wolftank Group, a globally active, leading technology company for energy and environmental solutions.
Trusted by major companies
With more than 35 years of experience working with an environmentally and economically sustainable approach, we are fully committed to circularity, advocating high-quality refurbishment of industrial facilities as the most durable, economical and sustainable solution for our customers.
Innovation is the key to our success. We constantly develop and improve our in-house technologies. Major companies of different sectors appreciate our high-performance solutions and trust in our knowledge and ongoing forward-thinking.
HARMONIZE ECONOMY WITH ECOLOGY
Adisa, our leading coating and lining product
With Adisa we own the leading brand of coating and lining products that deliver excellent results. The high competence of every Adisa solution guarantees a flawless and long-lasting result in the upgrade of the customer's assets. Furthermore, the solvent-free nature of the Adisa products ensures an environmentally friendly application.
Our industrial coating products and services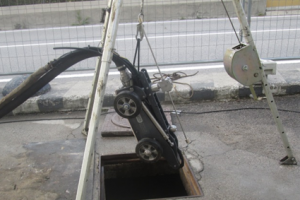 Cleaning & surface preparation
A perfect coating and lining system pass through an accurate preparation of the surface, regardless the material of the tank.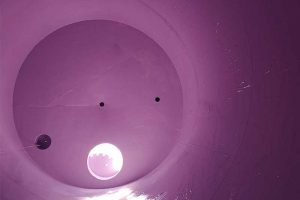 Find all useful types of industrial coatings: from resins for underground tanks to special coatings for pipes or industrial usage. We cover all your needs!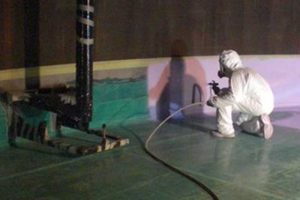 Access our well-known lining system technologies. No matter if double or single wall, or outside corrosion protection under harshest conditions. We have the solution!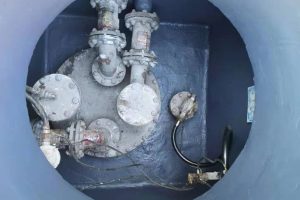 Sumps are a vital part of every service stations and are exposed to harshest conditions. Our special solutions for sump sealings cover concrete, steel, and much more!
We strive to ensure that all our measures are in line with current technical standards, occupational medicine and any other insights of science. Safety in the workplace is one of our core values, and a safe working approach is and must remain a top priority for every single one of our staff members.
Because high standards are the very foundation of our products and processes, Wolftank Austria's services are certified according to ISO 9001, ISO 14001 and ISO 45001 and subject to continuous optimisation efforts.