Enabling energy efficiency
We drive the necessary energy change with our technologies and solutions for hydrogen storage, transport and distribution.
To achieve the European "Green Deal" goals and to support global decarbonization, green hydrogen is the most promising energy carrier. Therefore, green hydrogen will gain serious importance in the future mix of energy carriers.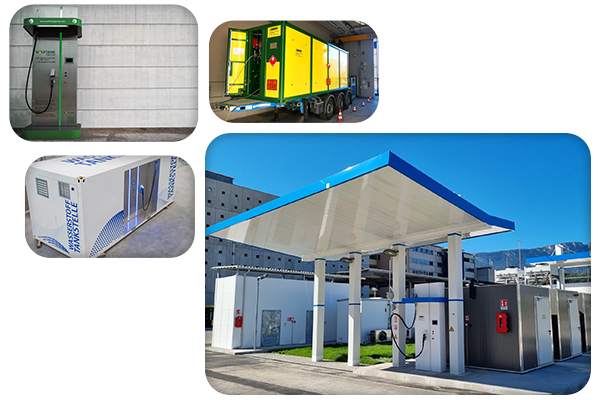 We are developing future technologies that enable an energy-efficient connection between:
green hydrogen production facilities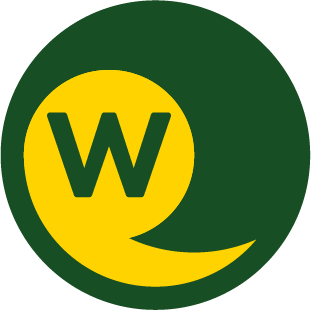 end consumers of small and large networks.
Subscribe to our newsletter