Contact your leading technology partner for industrial coatings. 
If you would like to have detailed information about our products or services, please fill in the following form and we will contact you as soon as possible.
We are looking forward to meeting you!
We have a strong commitment to our teams and are aware of the great value they bring to the company. If you are interested in an international project, have a green conscience and want your work to have a positive impact on society and the environment, this is the place for you – a dynamic company is looking forward to your talent!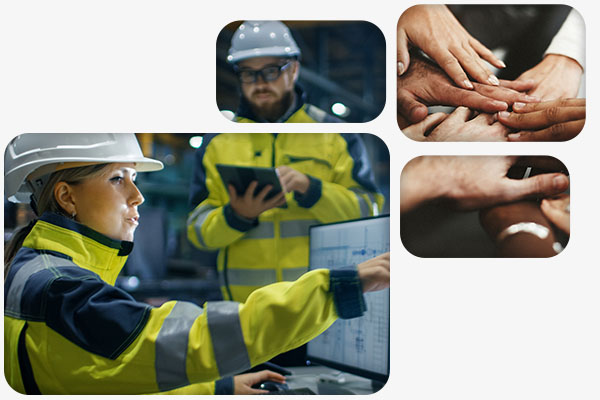 Wolftank Group Headquarters
Subscribe to our newsletter